Welcome to To Wag For
We seek to provide a welcoming one stop shop for your dog's needs and desires. Once you step inside you are sure to be pleased with the variety products, services, and good times offered by our family of passionate associates. We suggest any animal lover stop by occasionally to see what's new and enjoy some furry affection. No one leaves without a smile!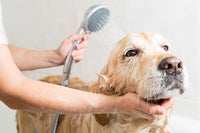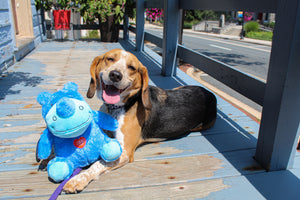 Toys & Treats
Make the most of playtime with durable dog toys. We offer a wide range of toys for your furry friend.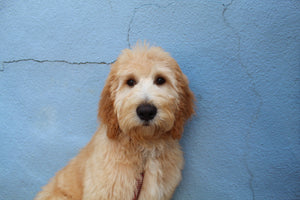 Pet Spa Grooming Experience
Our priority is to ensure your pet looks and feels good. Your pet's safety and happiness is important to us. Our experienced groomers & staff will take the time to ensure their environment and grooming experience is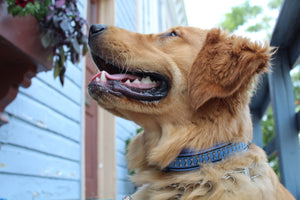 Pet Boutique
Not only will you find all of your basic retail needs like leashes, collars, food, etc. We offer a range of rare, imported, and specialty products that you won't find elsewhere.
Testimonials
For every inquiry for my dogs they have a very professional answer or resource. I was able to fit my dogs into coats and booties. Exchanges were not a problem. My dogs receive treats, water, and love most of all. All the staff members are very polite and professional, to compliment their extensive knowledge of their products and services in shop and to the community. If you are a pet owner, you will fall in love with this store. Excellent prices.

Nina
Absolutely the best grooming experience my two furry kids have ever had. No cages here! They were able to run around and play with the groomers all day. Every employee was so genuine and friendly. If only all businesses could be like this one.

Kimberly
This place is ABSOLUTELY THE BEST. From the presentation of the store to the employees. I really can't sum up into words exactly how this place makes me feel or my pet feels for that matter. This is like her second home and she loves it here. As i type this message seriously tears form in my eyes because this is like a second family to me and i love everyone at To Wag For.



Cressida